Vegas Showgirl Stops Foreclosure
Some Of My Clients Have Even Become My Friends
In fact, one of my clients who I completed a short sale for, ended up moving into a house right down the street from me after her short sale was approved.  (It was a total coincidence – she didn't know where I live!)
She and I have a great relationship, so when I told her I was putting up this website, of course she wanted to help!
Here's a video of Patricia, telling about how I helped her get her short sale approved when her bank wouldn't do a loan modification that she'd been working with them for over a year to get in place.
Of course, Patricia was formerly a Las Vegas show girl, so she didn't mind going on camera!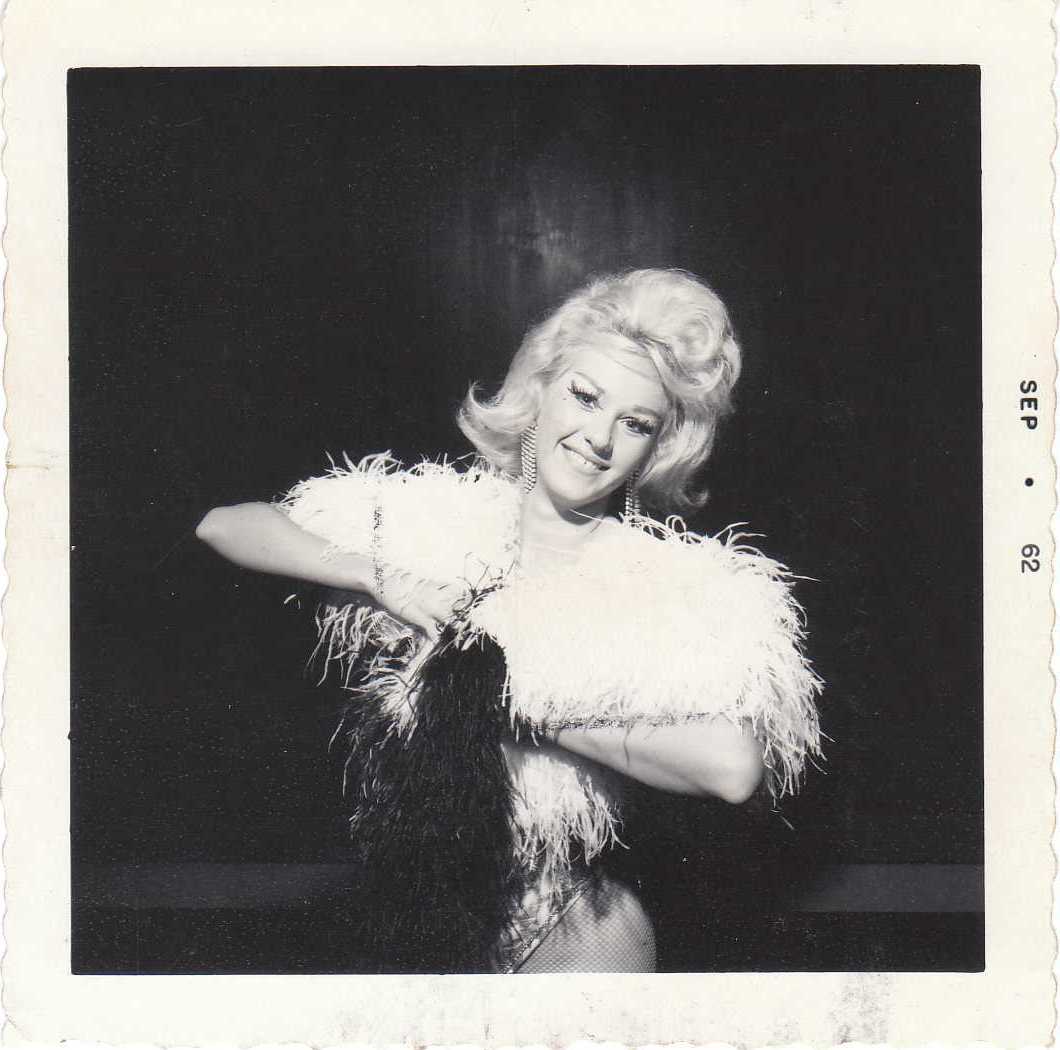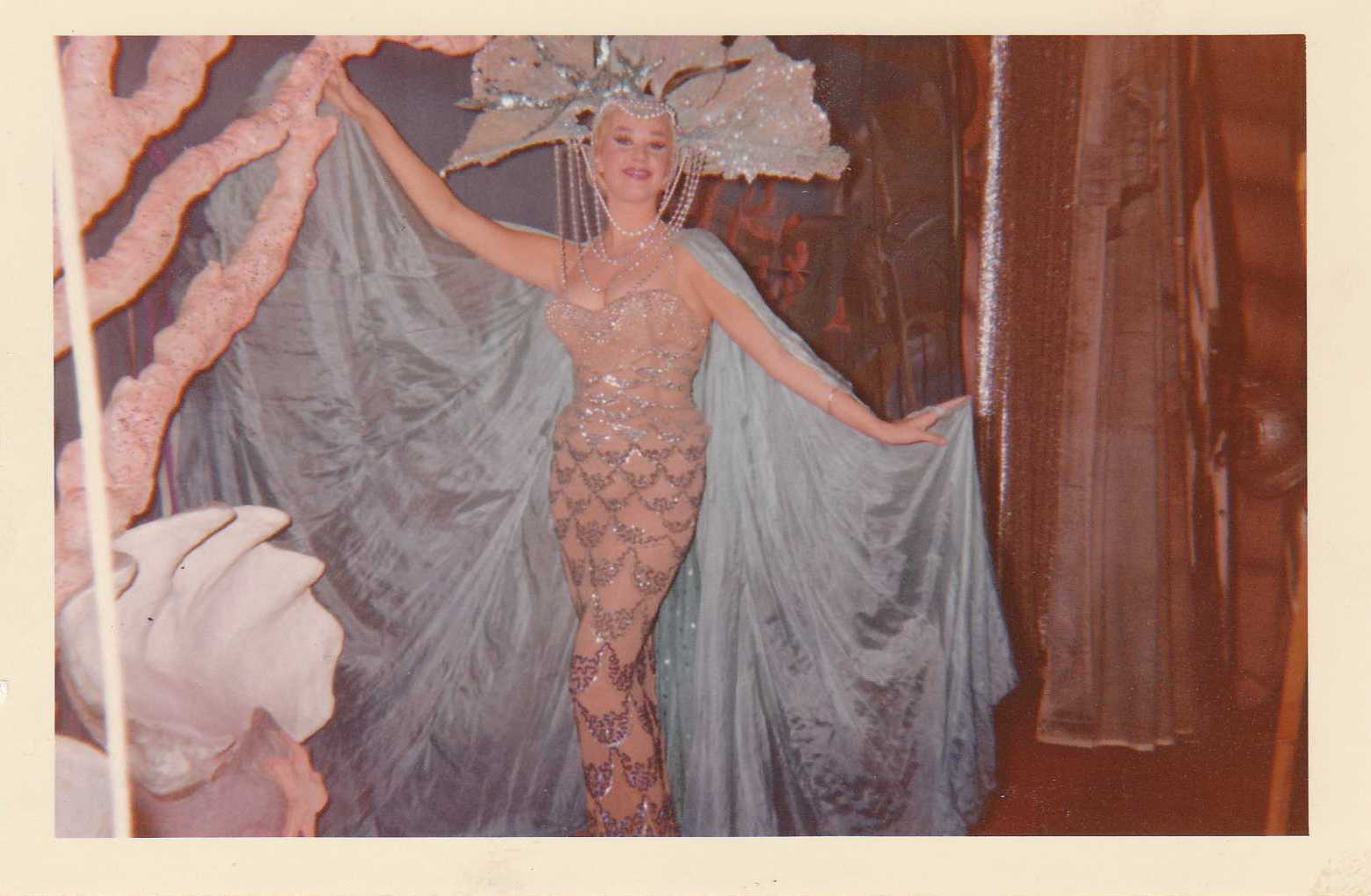 Patricia, A Former Showgirl, Was Able To Stop Foreclosure With Our Help

Patricia also wrote me this kind note.  In case it's hard to read, it says:
To Whom It May Concern:
I was a year into trying for a loan modification (no results) when I
saw Dave's sign and called him.  He was caring and knowledgable in
answering my many questions.  I then decided to do a short sale
with Dave after he gave me all the information I requested.
He handled everything quickly and efficiently, taking care of all the
paperwork and made a stressful situation much easier for me to deal
with.
I recommend his services to anyone who needs help as I did and am
very glad I found him.
- Patricia
Here's a picture of Patricia's house in Los Angeles that we did the short sale on to stop foreclosure.
Kcenter>